5 YEARS OF SUCCESS
DIRECTOR'S NOTE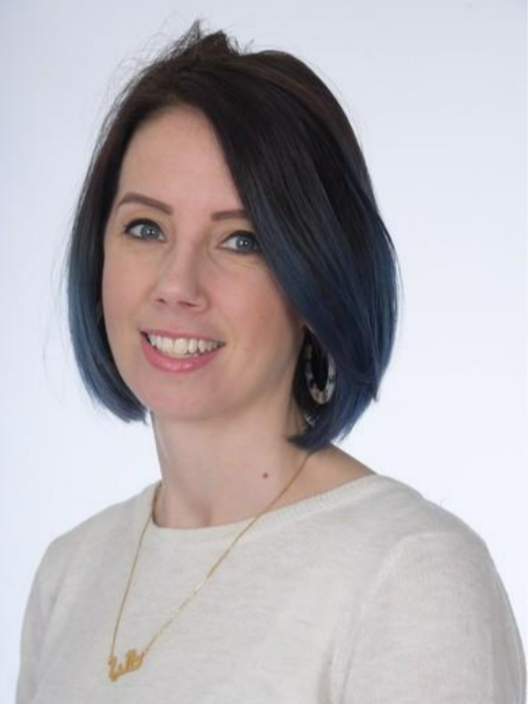 My name is Thalia and I am delighted and excited to be part of the Little Haven Nursery team.  I have been working in Early Years for 25 years, most recently 8 of those years have been here in the UAE. I am a dedicated and passionate early years professional who believes in providing young children with a safe, nurturing and stimulating learning environment, to support them in achieving their full potential. I look forward to meeting you and your children and continuing the outstanding work of the team.

Ms. Thalia Jane Annis
Principal


PARENT AS PARTNERS
At Little Haven Nursery we believe that the parent is the first and foremost teacher in her/his child's life. Parents are the prime educators until the child attends an early-years setting or starts school..
Read More
Developing Future Leaders
Providing First Class Education for Children in Abu DhabiNurturing Young Minds Founded in 2014, we have grown to be one of the most popular nurseries in Abu Dhabi, serving our community and providing families with excellent education and child care.
DIRECTOR'S NOTE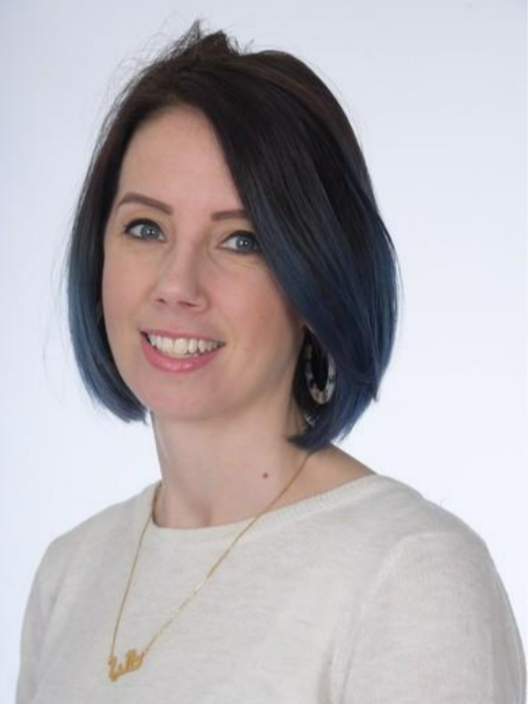 My name is Thalia and I am delighted and excited to be part of the Little Haven Nursery team.  I have been working in Early Years for 25 years, most recently 8 of those years have been here in the UAE. I am a dedicated and passionate early years professional who believes in providing young children with a safe, nurturing and stimulating learning environment, to support them in achieving their full potential. I look forward to meeting you and your children and continuing the outstanding work of the team.

Ms. Thalia Jane Annis
Principal


Programs by Age
At the LHN we strive to offer a full range of educational, care, and enrichment options for young families. These include time-customizable care for infants and toddlers, Montessori-based preschool and private kindergarten, as well as after-hours care and tutoring programs.
Events & Activities
We Keep your children entertained during at Little Haven Nursery. Our Curricular and extra curricular program provides constructive educational play and learning.